Forest Remedies is committed to rebuilding forests one tree at a time
One Tree Planted is a non-profit environmental organization with a focus on global reforestation. It offers a simple way for anyone to help the environment – by planting trees!
Since 2014, One Tree Planted has more than doubled the number of trees planted annually, with an astounding 4 million trees planted in a single year alone. One Tree Planted focuses on restoring forests after fires and floods, which in turn creates jobs, builds communities and protects habitats for biodiversity.
To find out more on why trees are so important read : The benefits of planting trees for our planet.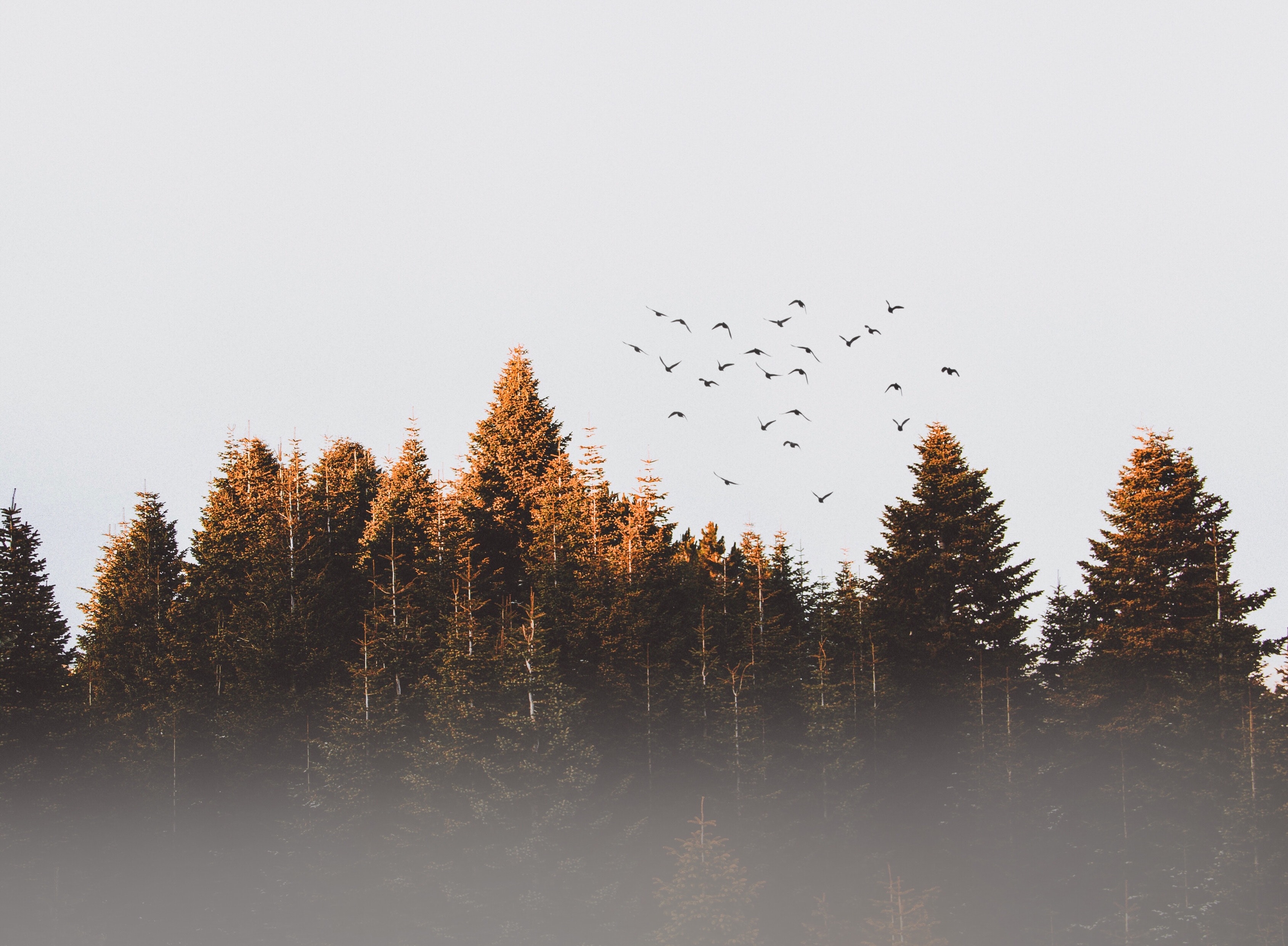 One Tree Planted
Forest Remedies is proud to support One Tree Planted. For every product sold, Forest RemediesTM will contribute to the planting of a tree to help rebuild the world's forests and create a more sustainable future.