Why try Ahiflower?
With Ahiflower you get more of the Omegas your body needs to function and thrive - all from a single plant. It's clinically proven to be up to 4X more effective than flaxseed as a source of Omega 3.*
How?
Ahiflower contains high amounts of Omega 3 SDA (stearidonic acid) which your body can use more efficiently than Omega 3 ALA (alpha-linolenic acid) found in flax and other plant and seed oils.*
Check out our blog: The cleaner, greener Omega to learn more about this amazing plant.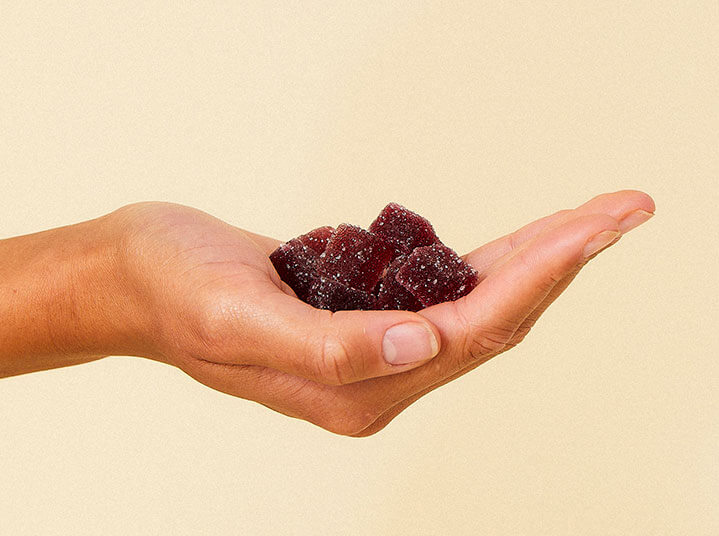 How many do I take?
Take 1 - 2 gummies daily, or as directed by your healthcare professional.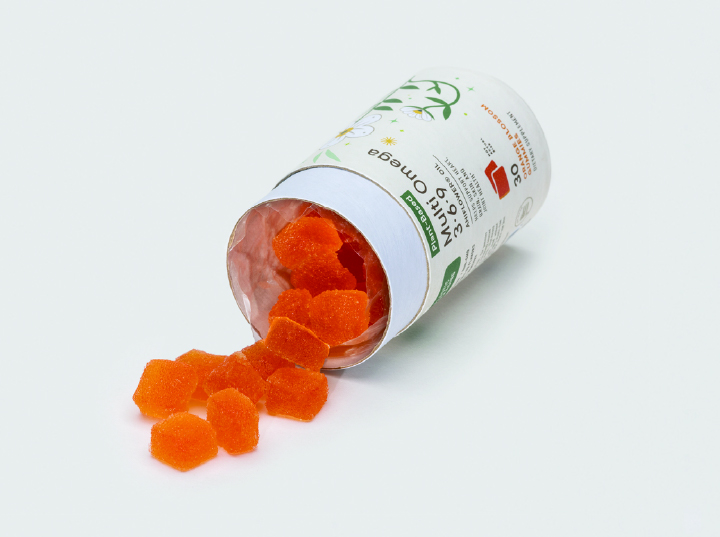 What's Inside
Only the highest-quality plant-based ingredients. No weird additives.
Vegan

Gluten-free

Glelatin-free

Non-GMO

No harmful mercury

No synthetic colors, artificial flavors or sweeteners

Free of the most common allergens including milk, eggs, shellfish, fish, soy, wheat, peanuts and tree nuts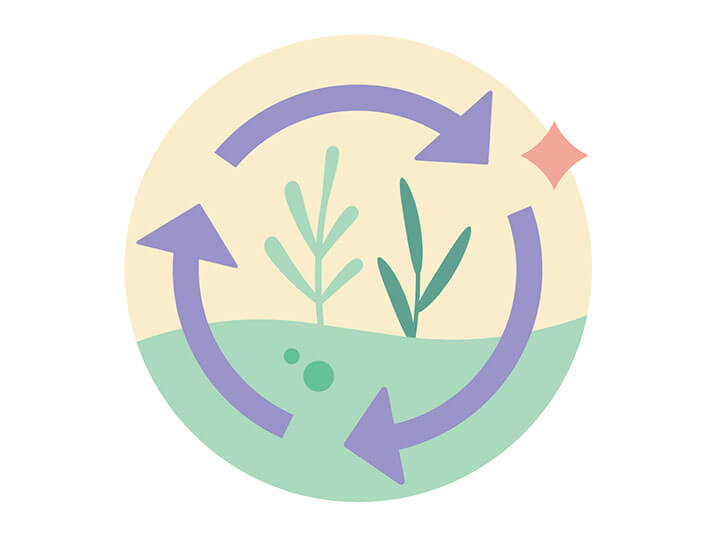 100% Plastic-Free
Our eco-friendly tubes are made from 100% plastic-free recycled paperboard and the inner bag from wood cellulose fibers. Both are recyclable and compostable. The inner bag is also biodegradable (90% within 6 months).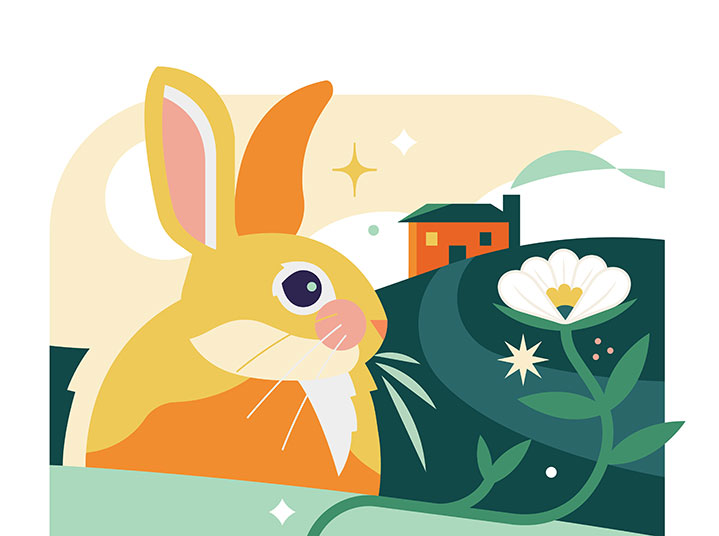 Traceable from Soil to Oil
Ahiflower is responsibly-cultivated by independent farmers in the United Kingdom where we have complete traceability from soil to oil. Instead of contributing to overfishing, like with fish and krill oil, the cultivation of Ahiflower helps enhance the local ecosystem.
Every finished batch is third-party tested for purity and potency, and you can view those Certificates of Analysis on our website.
Frequently Asked Questions
What is elderberry and how does it help support immune health?
Elderberry has been used worldwide throughout history for its many natural properties. Our elderberry extract (Sambucus nigra) comes from a variety of the Sambucus tree also known as European elderberry or black elder. This tree has clusters of white flowers and black or blue-black berries that can offer health benefits. Both the berries and flowers contain antioxidants and vitamins that can help support the immune system. Elderberries contain vitamin C, vitamin A and powerful plant chemicals called flavonoids that have been known to offer health benefits including supporting immune health.*
What is Ahiflower and what plant and plant part does Ahiflower Oil come from?
Ahiflower is an oilseed crop and plant native to the English countryside. The plant, which is a small annual or biennial herb in the Boraginaceae (Borage) family, is officially known as Buglossoides arvensis. The Ahiflower Oil in our products comes from the seeds of non-GMO, proprietary varieties of the plant that have been registered and protected under EU and US Plant Variety Protection legislation.
These seeds have a natural omega-rich oil content. In fact, they contain more and healthier omegas than any other natural plant or seed oil. To produce the high-quality oil in our supplements, the seeds are first crushed, and the raw oil is extracted. From there the oil is lightly refined and filtered to produce Ahiflower Oil.
What essential fatty acids are in Ahiflower? Does it contain EPA and DHA?
Ahiflower offers a rich single-plant source of omega-3 ALA (alpha-linolenic acid) and SDA (stearidonic acid); omega-6 GLA (gamma linolenic acid) and LA (linoleic acid); and omega-9 OA (oleic acid). It contains 18 - 20% SDA the highest level of naturally-occurring SDA found in any commercially available dietary plant oil. Your body converts ALA into SDA and later EPA and DHA. By containing SDA your body is able to convert the ALA in Ahiflower up to four times better than flaxseed oil.
Is this formula safe for people with allergies?
Our Multi Omega 3-6-9 with Ahiflower supplements are manufactured in an allergen-free facility, and all formulas are free of the following: gluten, fish, shellfish, eggs, peanuts, soy, milk, nuts, celery, mustard, sesame seeds, sunflower seeds, poppy seed, flax seed, coriander, carrot, pepper, glutamate, capsicum, aniseed, dill, fennel, parsley and curry. In addition to this, no allergic reactions have been reported in connection with Ahiflower Oil or with the plant source (Buglossoides arvensis). Protein levels are reduced to such a low level during the refining process that even if unknown allergens were present, it is extremely unlikely that they could provide a reaction.
If you have a question about this product, contact our friendly customer service team at info@forestremedies.com. We're available 9 a.m. to 5 p.m. Eastern Time.
How was this product manufactured? Was it third-party tested?
This product was made in an allergen-free and c-GMP compliant facility. Being c-GMP (Current Good Manufacturing Practice) compliant means this facility adheres to the industry's strictest standards for manufacturing enforced by the FDA. It also assures the strength, quality and purity of our products.
In addition to this, all products are third-party lab tested for quality assurance so you can always trust what's on the label is what's inside the bottle. See for yourself by viewing the Certificates of Analysis on our website.